"Picker's Delight" - 30" x 24" - oil/canvas
Welcome


Doug Rugh, CM is celebrating 15 years as a full-time landscape, portrait and still life painter and 30 years in the visual arts. Rugh maintains a studio/gallery in Falmouth on Cape Cod with his artist wife, Hillary Osborn. Please click on "Bio" above for more information.

Mobile Web Site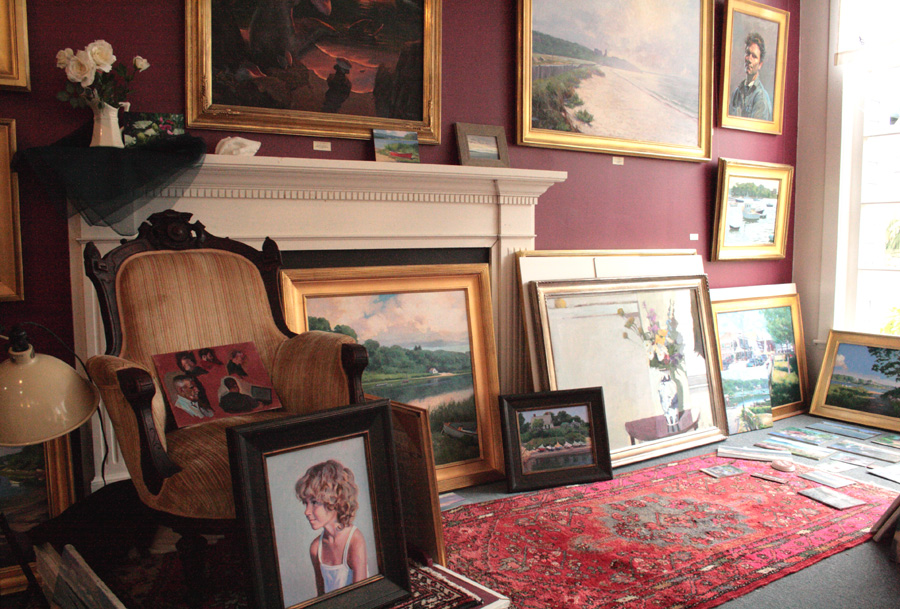 The portrait model stand in the gallery.

Landscapes, Portraits and Still Lifes


Doug's work ranges from: carefully rendered miniatures to full-size portraits. From studied still-lifes layered with glazes (and hand-mulled paint) to plein air works painted on location and large textural landscapes created largely with palette knives and partly from memory. His intent is to use the broad latitude of the medium to best express the visual inspiration at hand.

Instructional DVD

"Capturing Character in the Oil Portrait Sketch"

Instructional video by Doug Rugh

A 45 minute oil painting demonstration where Doug Rugh paints a two-session portrait likeness of his artist wife Hillary Osborn. The video covers working from life with models, lighting, brushes, oil paint, proportions and capturing a likeness. The artist discusses his method in the fast-motion film.

DVD - $39.95 - $3.95 shipping & handling

eBook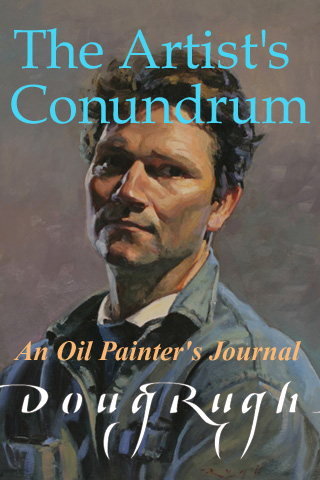 Postings on the artist's journal document his observations in the field and include oil sketches that may not be visible elsewhere on this site. Ebook available for $7.99 at www.Amazon.com, www.BarnesAndNoble.com.

Covertly Aquired Portraits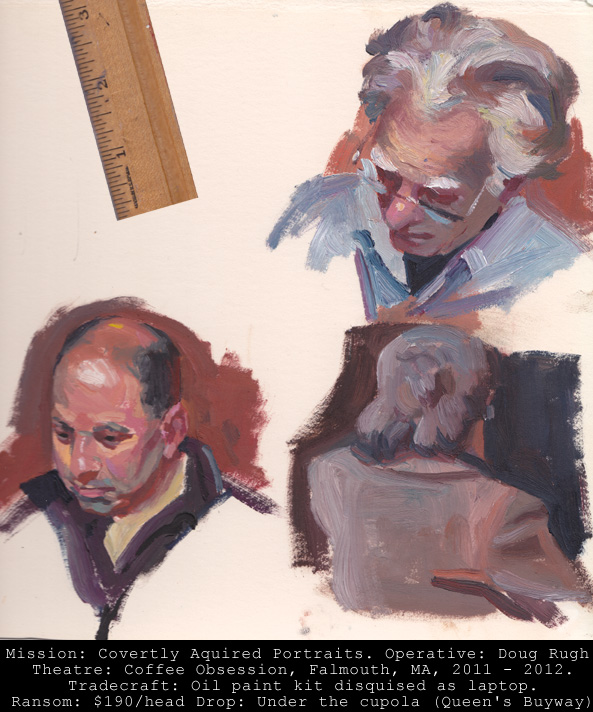 Candid miniature portraits, oil on paper.
To say any more would be to say too much. Put your fingers in your ears and click here.
Sketches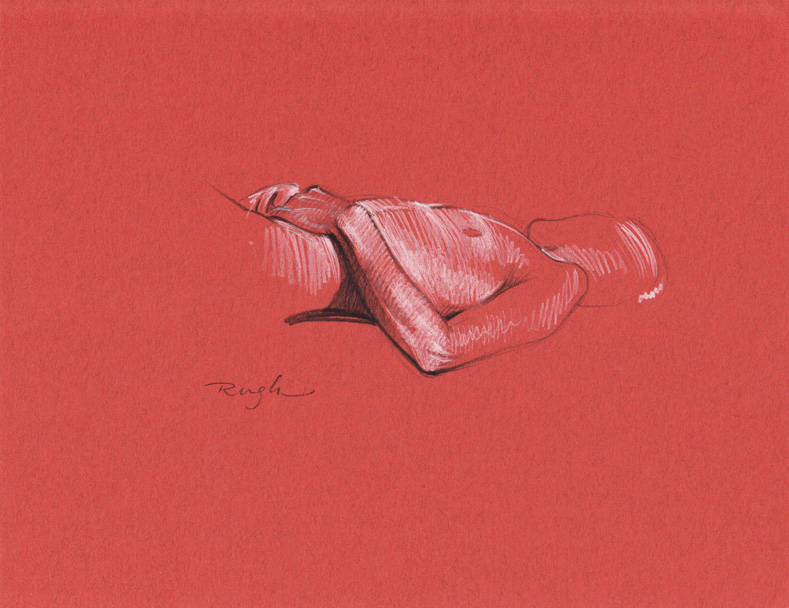 Figure Study - 11" x 8.5" - charcoal and white pastel - $39

Original signed studies and sketches, often figurative, in charcoal, gouache, conte, pastel and watercolor are available here. (Previously they were available at the Ebay store Paintings and Drawings on Paper.

Viewing Web Site Images


If an image is blurry right-click the image with the mouse and select "refresh page full-quality" or "reload original image".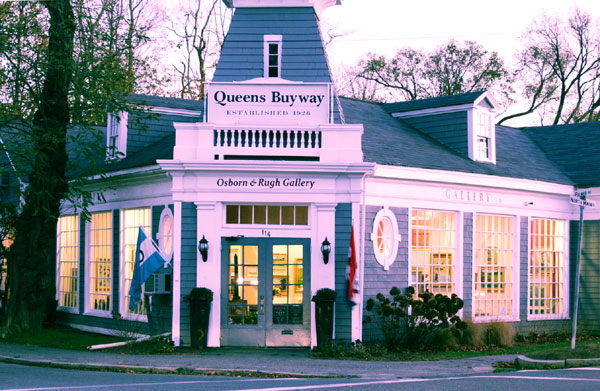 Studio/Gallery Visits


Doug welcomes visitors to the studio/gallery (click on the link at the top of the page) that he shares with his wife, the landscape painter Hillary Osborn, on Cape Cod, Massachusetts.

Correspond


The artist welcomes email correspondence from students as well as collectors, old friends and the merely curious: please don't hesitate to write.

Purchases





Underneath each painting is a listing of the current exhibition location. Please enquire directly from that gallery about that painting. If the painting is available at the studio/gallery it can be purchased online or over the phone by credit card, or in the studio by check, money order or credit card. Prices include frames and paintings may be returned within the first week if bought unseen from the web site. Please contact the artist for more info.



Images and all content copyright 2009 Doug Rugh.